ORLANDO – PR 01 – 63.000 EURO – RENDITA NETTA 8,90 % – SOLD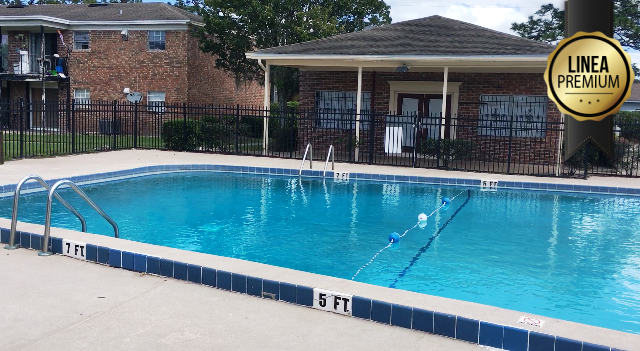 PREDETERMED PRICE IN FIXED EURO UNTIL 31.12.2017!
This is to facilitate the European investor and protect it against exchange rate fluctuations; this is only possible for products from our PREMIUM collection.
Apartment on the 2nd floor (corresponds to the 1st in the common Italian language), spacious living area + 1 large bedroom + 1 bathroom, for a total of 51 sqm.
Excellent area, served, close to the private airport and the international airport of Orlando. Already rented immediately guarantees an income CLOSED to 9%.
Area selected by us, of good quality and close to the main roads and to Dowtown; we are in a quiet residence of good quality, with a beautiful swimming pool, areas where you can practice sports and comfortable communal laundry, clubhouse, etc … The assigned parking space is included in the price.
Here are the details of the investment:
RENTED: YES, at $ 850 / month
GROSS RETURNS: $ 10,200 year
PROPERTY FEE: $ 66.75 / month
CONDOMINIUM EXPENSES: $ 242 / month
NET RETURN: $ 6,495 year = 8.90% year
PARKING: YES, included in the price
PRICE: EURO 63,000
Where we are? CURRY FORD ROAD …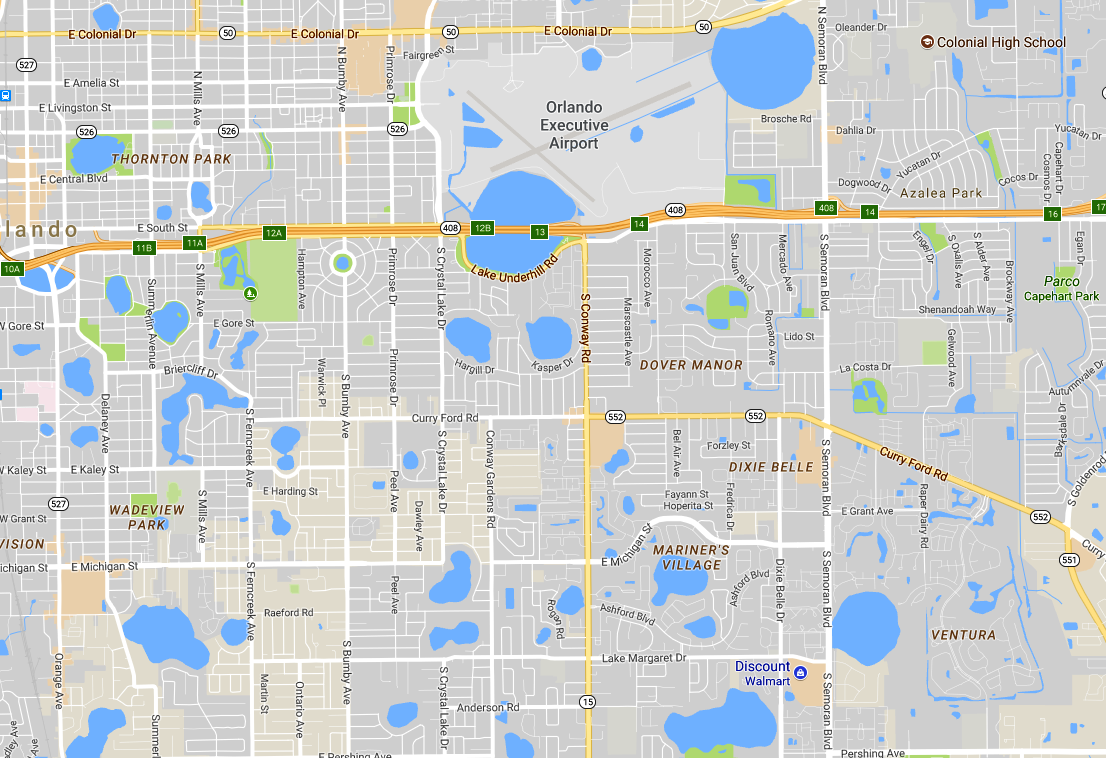 It is a PRODUCT OF OUR "PREMIUM" LINE and therefore has the following characteristics:
– a price of less than 75,000 euros and a net yield of more than 8%
– 6 month warranty on all systems (air conditioning, electric, water, etc …)
– 6 months of FREE Property Management *
– Caseinflorida.it advice reduced by 50%
* The free Property Manager service for 6 months, as well as being a tribute, aims to allow you to understand the importance or otherwise of this service, which is absolutely NOT OBLIGATORY. If you consider it important then, after the 6th month you will continue to use it at a modest price, otherwise you will cease it, thus avoiding any expense in this sense.
Similar discourse for the 6 month warranty on the plants; as you know it is a guarantee that no one in Italy gives. It is not even used in the United States to tell the truth; we give it because many times our customer buys at a distance, without coming to see the property. In this case, with the warranty, it is still quiet, because if "there is something wrong", as a rule, the failure occurs well before 6 months. For those who want to buy at a distance, the Premium line then provides the Inspection Report service to customers, that is a meticulous expert report made by specialized and independent companies, which analyze the apartment in every detail and then make a large written report , at the absolute price of 390 euros.
---
---