Fort Lauderdale / Miami Metro: $ 84,000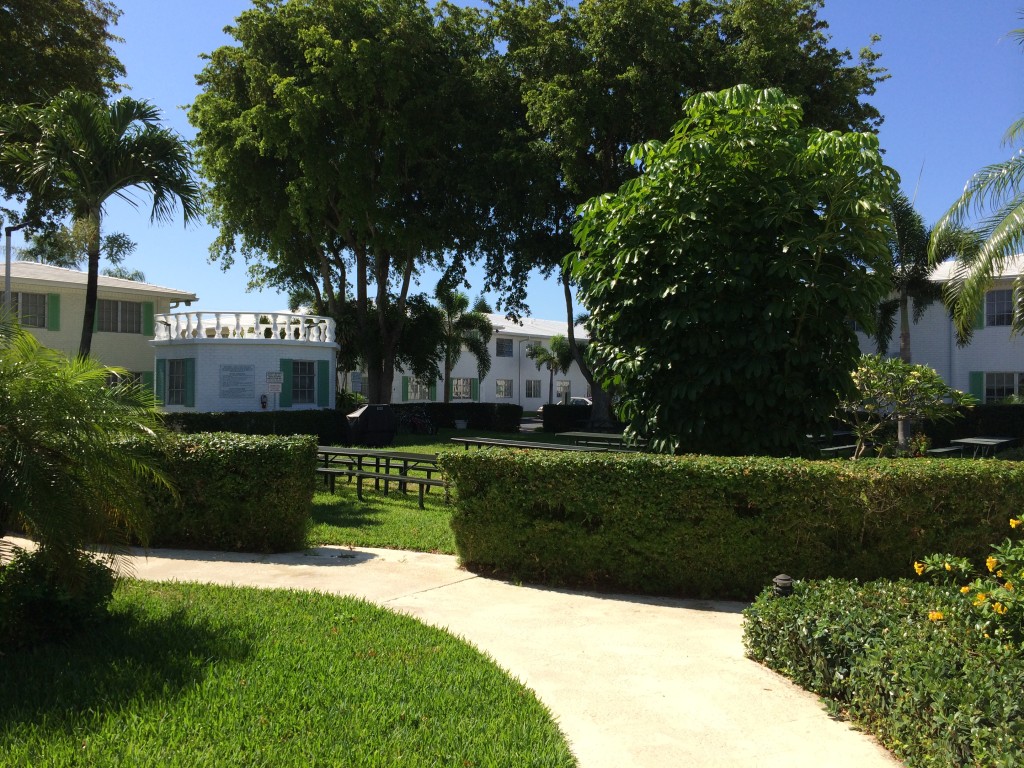 RESIDENCE IN EXCELLENT location, 5 minutes from the beach and Las Olas Blvd.
60 sqm. – spacious living room, kitchen, bedroom, bathroom.
THIS IS AN OUR EXCLUSIVE!
The owner is one of our best clients living in Milan (Italy) who asked us to sell it because it needs a larger one.
CODE: GC # 426
Fort Lauderdale (Miami Metro)
Location: Imperial Point – US 1 / NE 62 nd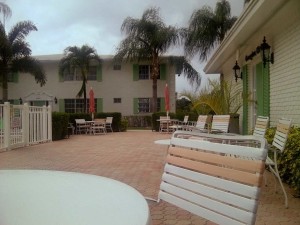 Great apartment in a strategic position close to US 1, and then to the I 95 EAST; residence known to us as far back as 1995. A few minutes drive from beaches, Las Olas blvd and Downtown. We are half an hour from 'Miami Airport (also reachable by taxi). Beautiful, in the green, with well-kept common areas and a beautiful pool. There is an oasis of peace and is inhabited by people very friendly and quiet. 1 park assigned is included in the price and tehere's also a guest's park.
(Click map to enlarge)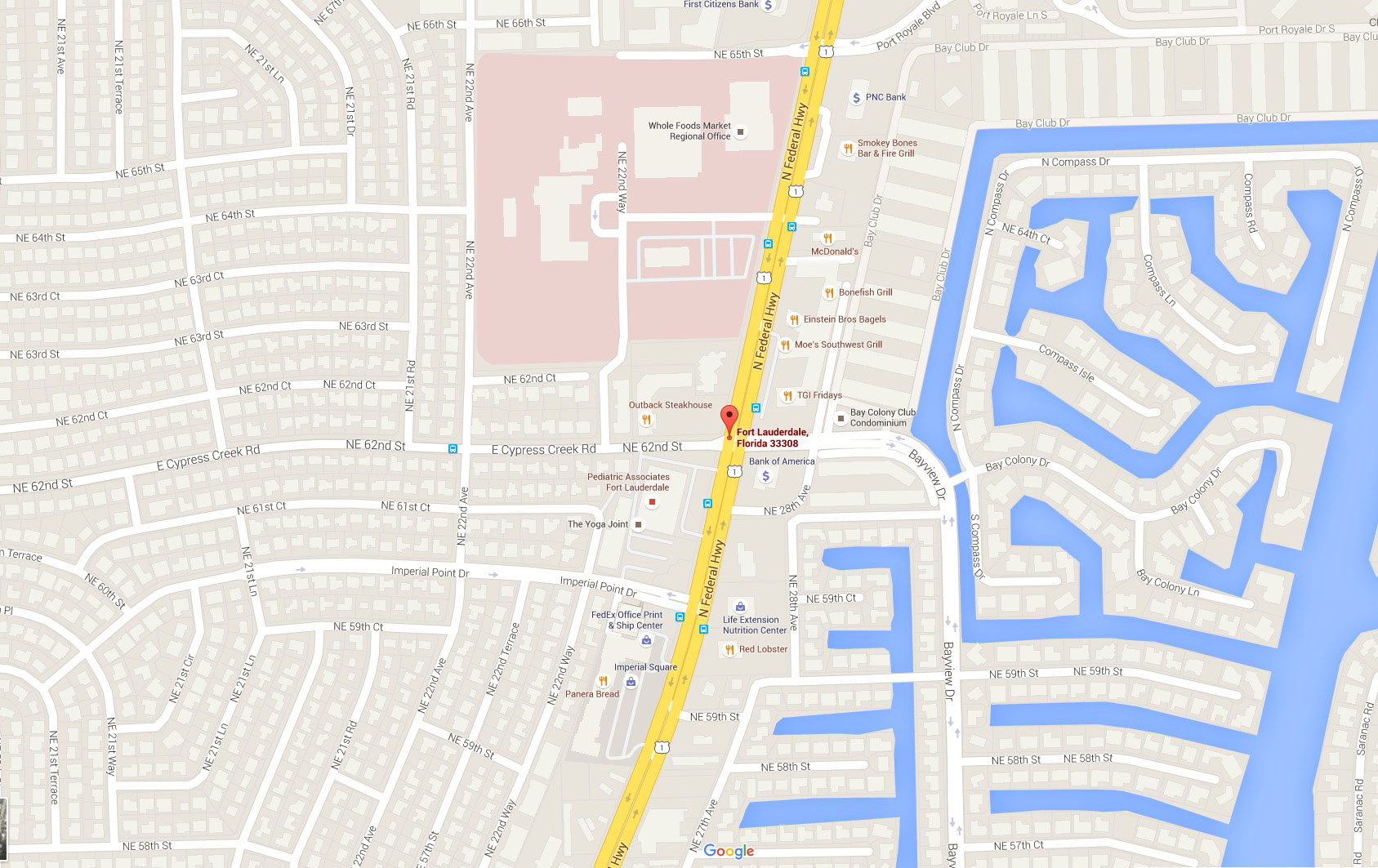 Area: 650 Sq. Ft. = 60.5 m.
1 Room / 1 large living area with kitchen / bathroom 1
PRICE: $ 84,000
Code GC 426
Monthly charges: $ 232 / month
Property tax: about USD 1,100 / year
Air-conditioned: YES (new plant)
Shared Pool: YES
play area, clubhouse and barbecue: YES
Laundry Area: YES, one for each building
Assigned parking: YES + 1 additional one for guests
Floor: 1st
Building number of floors: 2
Furniture: YES, including appliances
Currently rented: YES
Possibility of having it no rent in 30 days.
air conditioning system has been replaced in March 2016.
Here is the swimming pool and a video: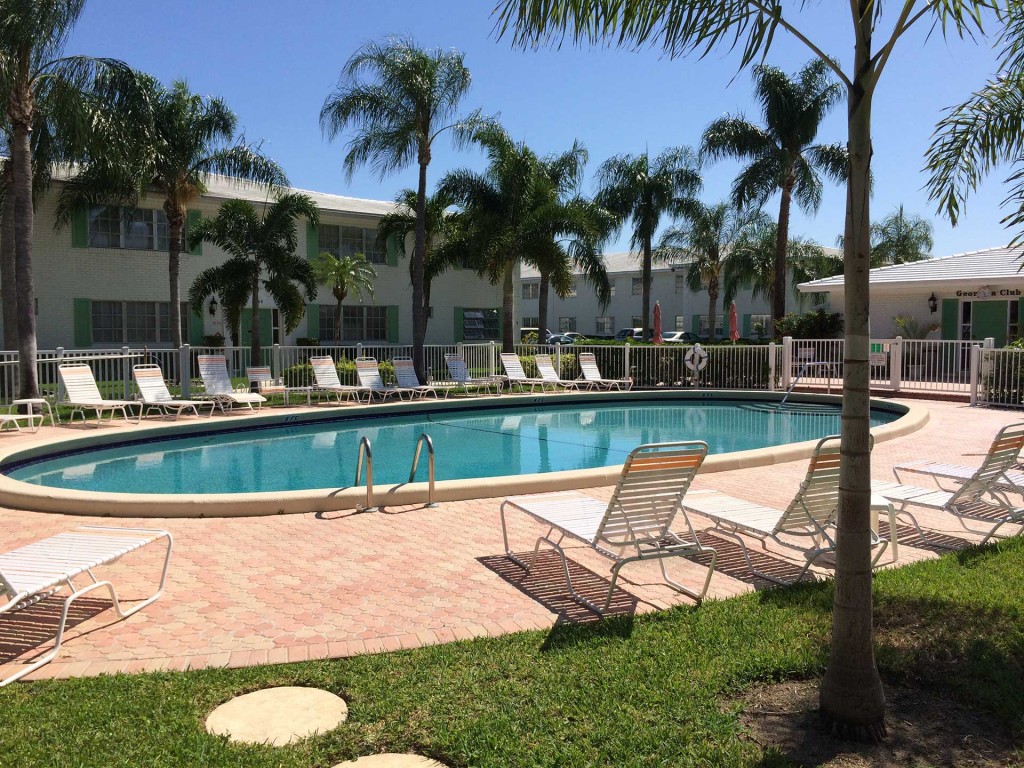 ---
THE VIDEO: