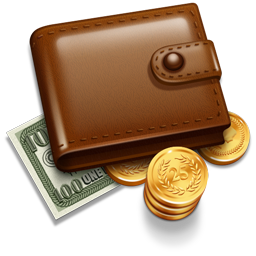 In the following links, you will find some sample sheets (in PDF format) for apartments below 100,000 euros, which are the ideal target for micro investors. These are already flats already in rent, ie already rented. Both the kitchen (with its appliances) and the bathroom are included in the price; The furniture is on the part of the tenant, so you will not have to spend money or time to furnish and prepare the apartment.Normally, apartments are owned by a Partner Company and are just refurbished / renewed with new carpets, repainted, etc …
The investor will begin to rent the rent from the month following the decease.
Jacksonville – 82mq – $ 86.500
Jacksonville- 108 mq – $ 95.000
For pure investment, we also have great opportunities in England, with a 12.50% contract guarantee; Interested parties can visit our website www.caseineuropa.it.