Deerfield Beach – CFDB436 -$ 77.000 – Rendita netta 7,41%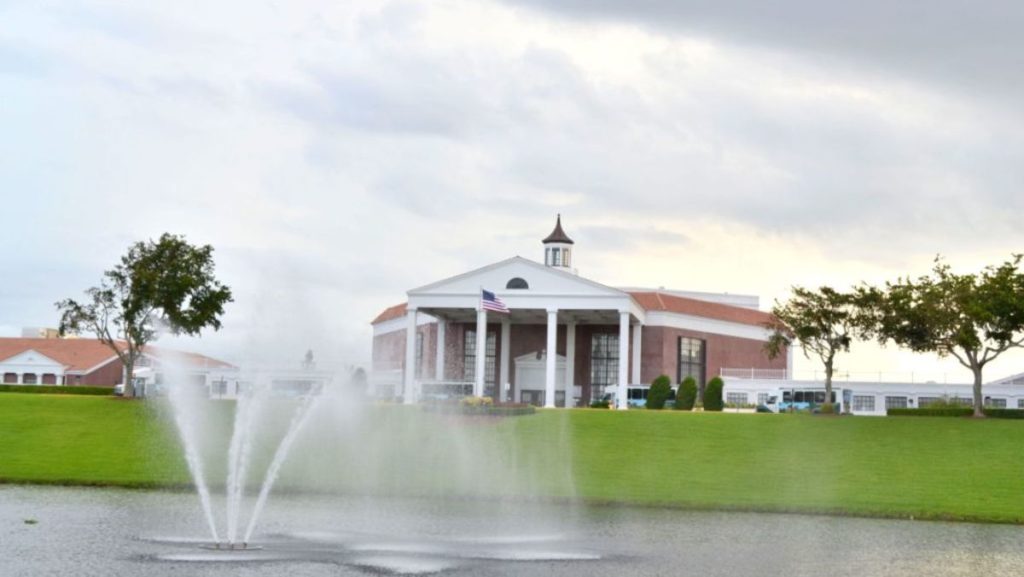 Great Location: Less than 1 Hours From Miami Airport! Deerfield is a beautiful place on the Ocean, just north of Fort Lauderdale. This apartment is located within a beautiful residence with pool, gym, clubhouse, etc.
It is a great opportunity both as a second home for your holiday or as a pure investment to earn an income; for those opting for that choice, right from the property allows you to get a NET yield of 7.41%.
Here are the details of the yield and the expenses:
RENTED: $ 900 / month
LORD SHARE: 14 % year
PROPERTY TAX : $ 70/ month

CONDOMNS: $ 354 / month
NET REDUCTION: $ 5.712 year = 7,41% year

PRICE: $ 77.000